Junk Removal in

Frisco

Mean Green Junk Removal does Frisco junk removal the right way. We're local, full-service, and professional!
Full-Service Junk Removal in
Frisco
No job is too big or small for Mean Green Junk Removal! From removing a single junk item to large cleanouts in Frisco, we have you covered with our junk removal services.
Prompt. We do same-day and next-day appointments!
Convenient. We're here for you 6 days a week.
Professional. Our team is hard-working and courteous.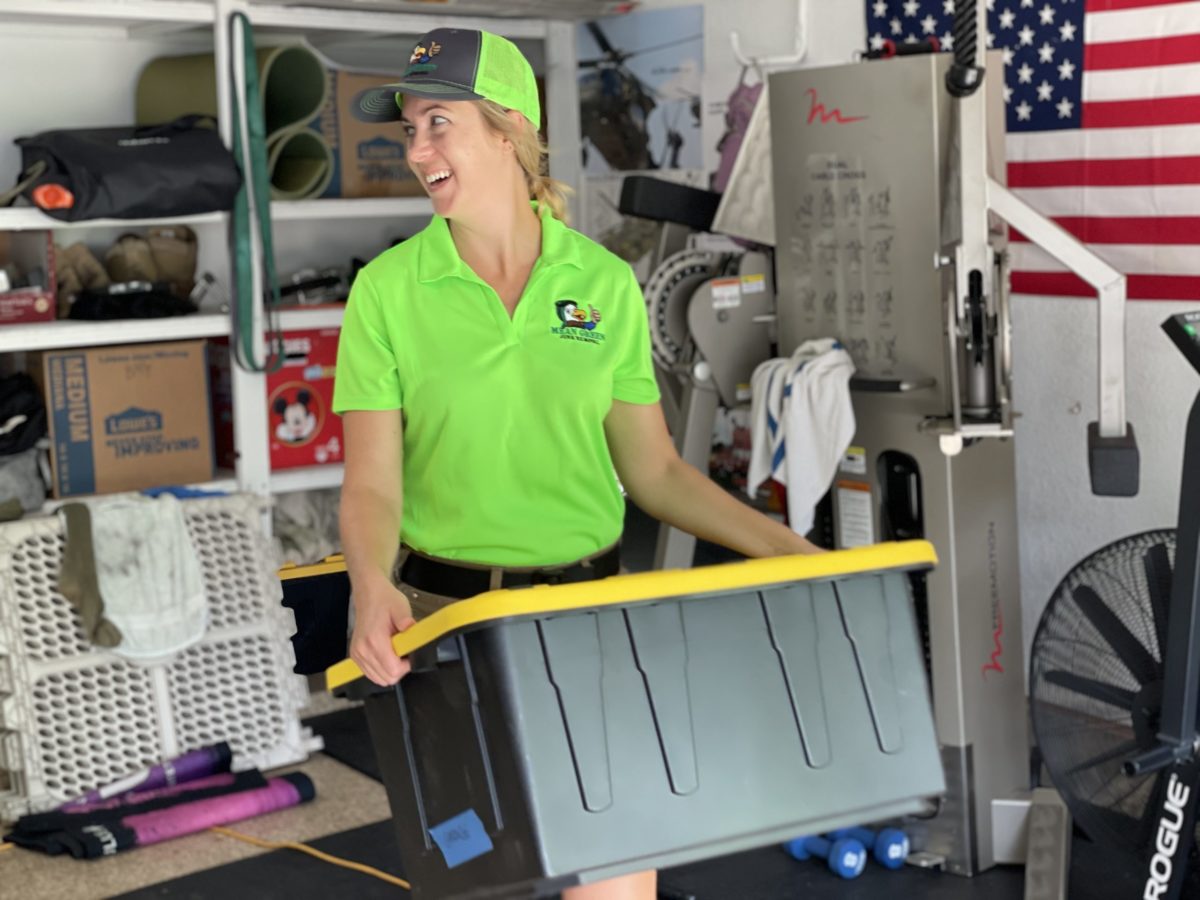 Full-Service in Frisco
No matter what you need gone, Mean Green Junk Removal does full-service junk removal in Frisco. Our process is convenient and hassle-free.
Quote. First, we'll look over what you need gone and offer a firm, no-cost quote.
Lift. With your approval, we can get right to work. Our team is always prepared and efficient!
Load. We'll navigate stairs and hallways to get your junk to our trucks. They can hold 8 pickup loads, so we can usually get your junk in one stop.
Dispose. Leave the transportation and disposal to us! We don't just take your junk to the dump; we sort for donations and recycling!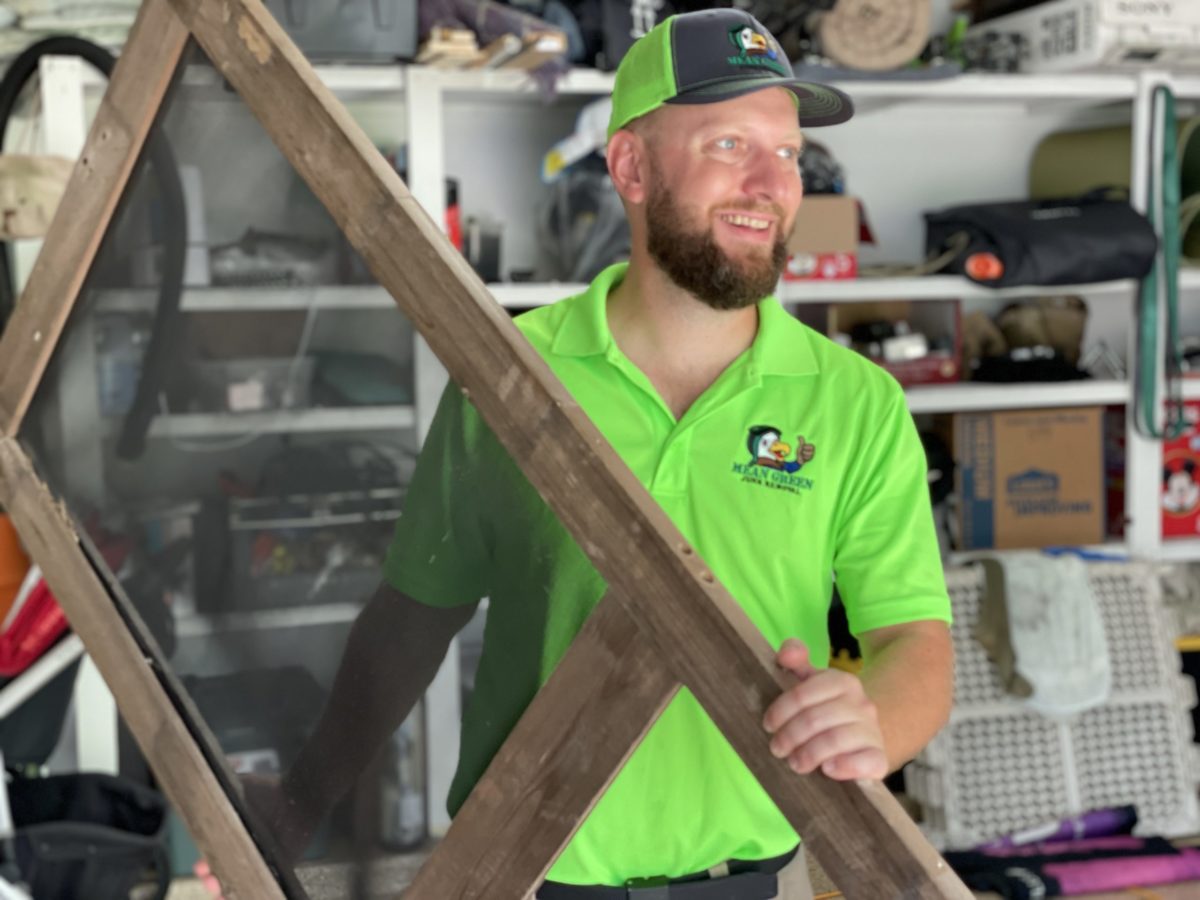 Our Junk Removal Services
Along with junk removal and cleanouts, we also do demolition in Frisco. Our junk removal services are made with you in mind.
Junk Removal. Appliances, furniture, construction debris, and yard waste.
Cleanouts. Commercial spaces, estates, hoards, garages, attics, and storage units.
Demolition. Decks, fences, hot tubs, sheds, and playsets.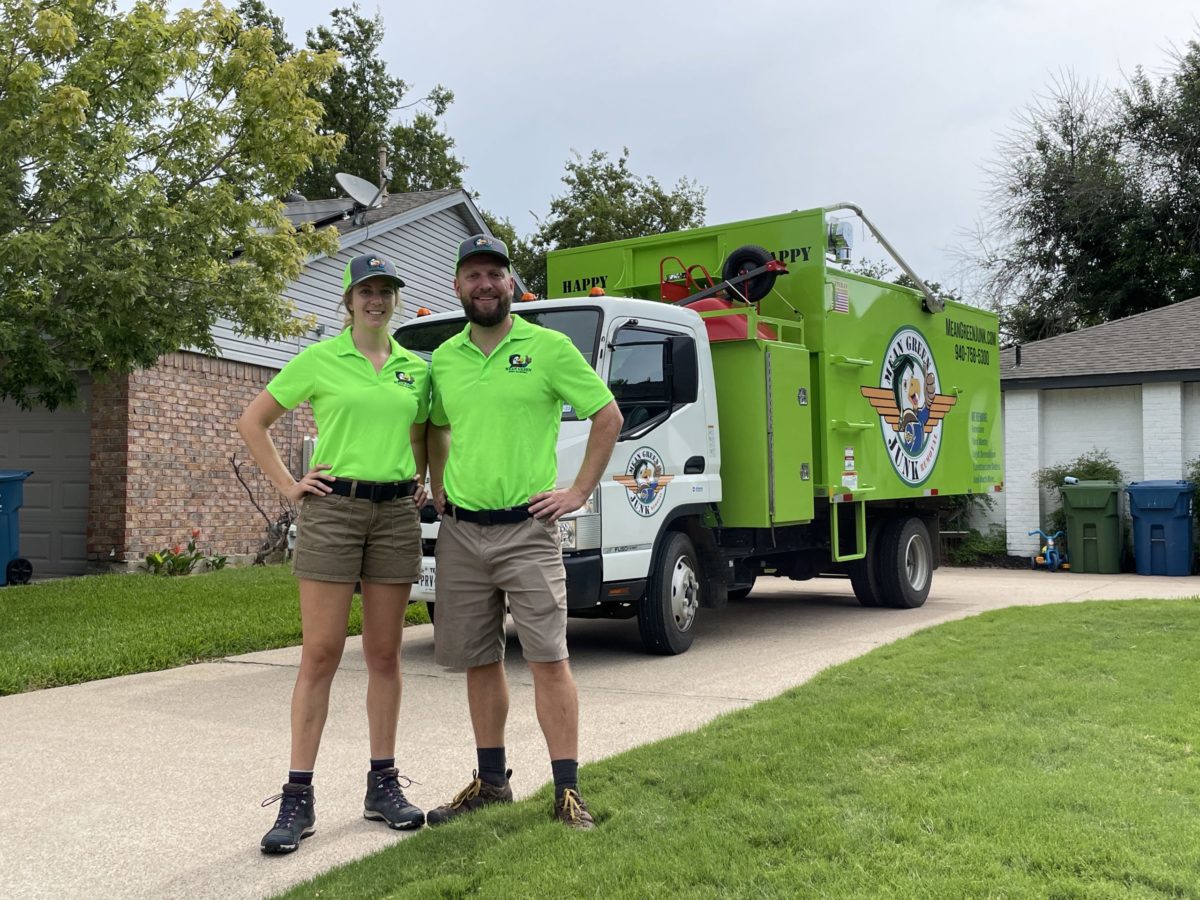 Locally-Owned and Veteran-Operated
Who is Mean Green Junk Removal? We're a veteran-led team of local junk removal professionals ready to help our neighbors with their Frisco junk removal needs.
We're owned and operated in Denton by a US veteran.
That means we know the meaning of hard work and service!
Our service area covers Denton County.
We don't believe in hidden fees or surprise charges on your bill.
Your junk can be gone in no time with our professional assistance.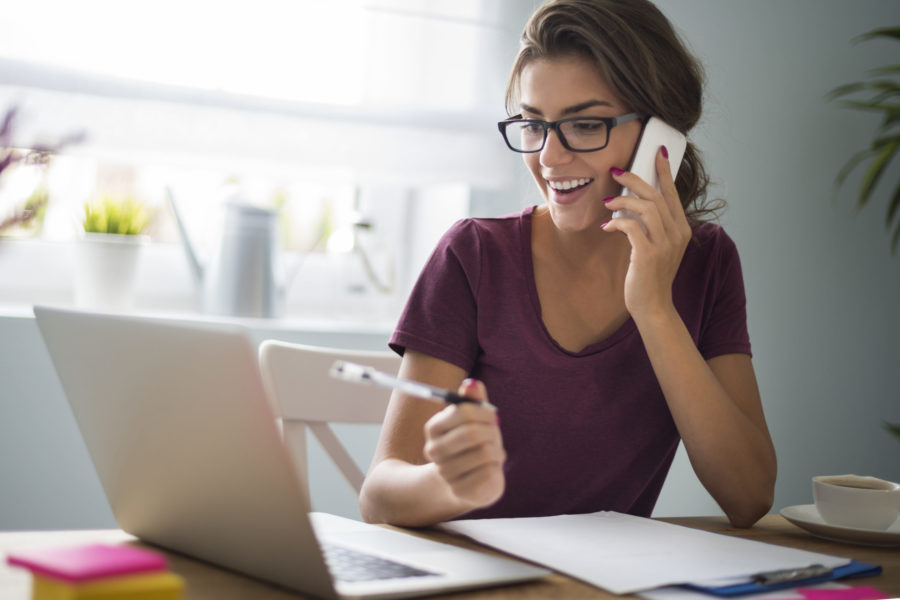 Book Now
Are you ready to schedule your demolition, cleanout, or junk removal service?
Call (940) 331-9323 or book online to schedule your appointment.
Choose an appointment time. We're here for you Monday-Saturday, 8 am-6 pm.
Need your junk gone fast? We do same-day and next-day service!
We'll give you a courtesy call when we're headed your way.
Then our crew will arrive on schedule and ready to go.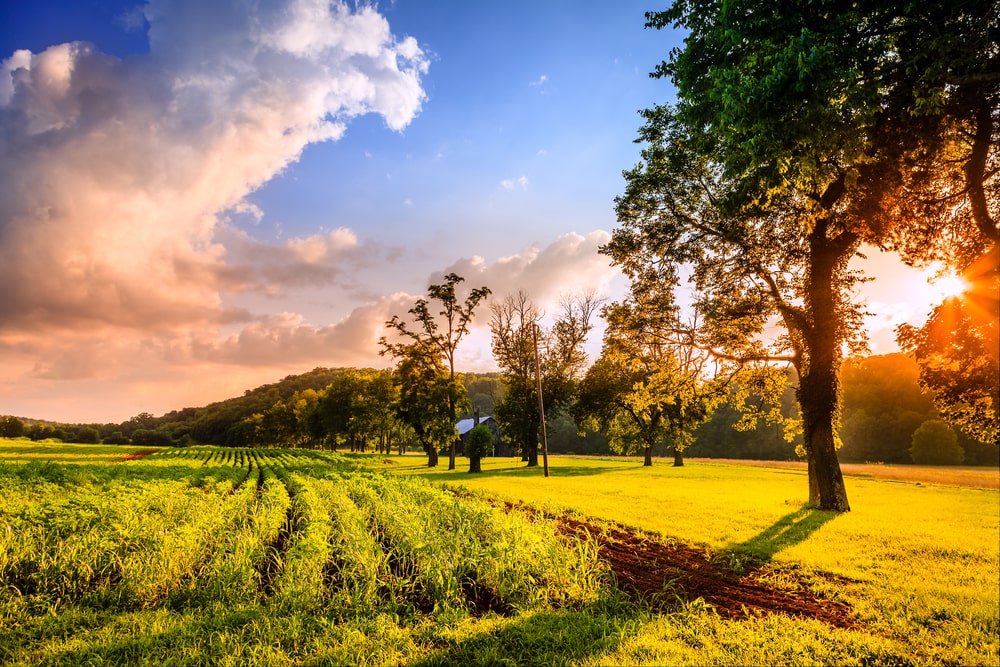 Eco-Friendly in
Frisco
We want to keep Frisco junk-free! Mean Green Junk Removal clears out junk and keeps it out of the dump.
Recycling. So many things can be recycled! We work with local processing facilities to get the most out of your junk.
Donating. If your unwanted item is in good condition, we donate to give it a second life.
Reusing. We sort through materials for reusable items.
Local Junk Removal & Hauling
Services