Appliance Removal
Mean Green Junk Removal is the appliance removal company that's right for you!
APPLIANCE REMOVAL
Mean Green Junk Removal will help with appliance removal! Get rid of appliances the fast and easy way thanks to our junk hauling pros. We've got plenty of experience with all types of junk removal, so you better believe that heavy appliances won't scare us away. We'll tote even the bulkiest appliances to our truck for an affordable price!
Appliance Disposal Pros
At Mean Green Junk Removal, we know a thing or two about hauling appliances! Count on us to save you the time and strain of having to haul around those heavy appliances on your own. We take all kinds of appliances, including:
Refrigerators and freezers
Washers and dryers
Restaurant and kitchen equipment
Air conditioners
And more!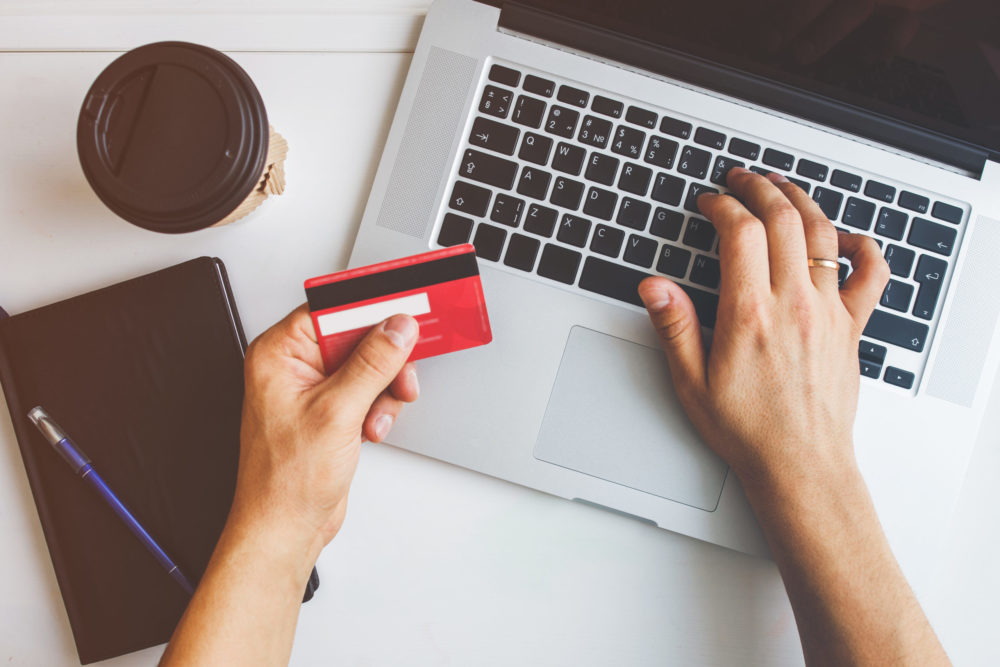 Cost of Appliance Removal
Need a simple washer and dryer removal? Got an entire basement filled to the brim with old appliances? Whatever your needs, you can trust Mean Green Junk Removal to get the work done at a fair price.
Why We're the Better Deal
Our upfront, no-obligations quotes tell you the final price right away.
No hidden fees ever.
We use volume-based pricing to get you a fair price. Single-item pickups may have a minimum charge.
Pay with cash, card, or check. You can also use Venmo.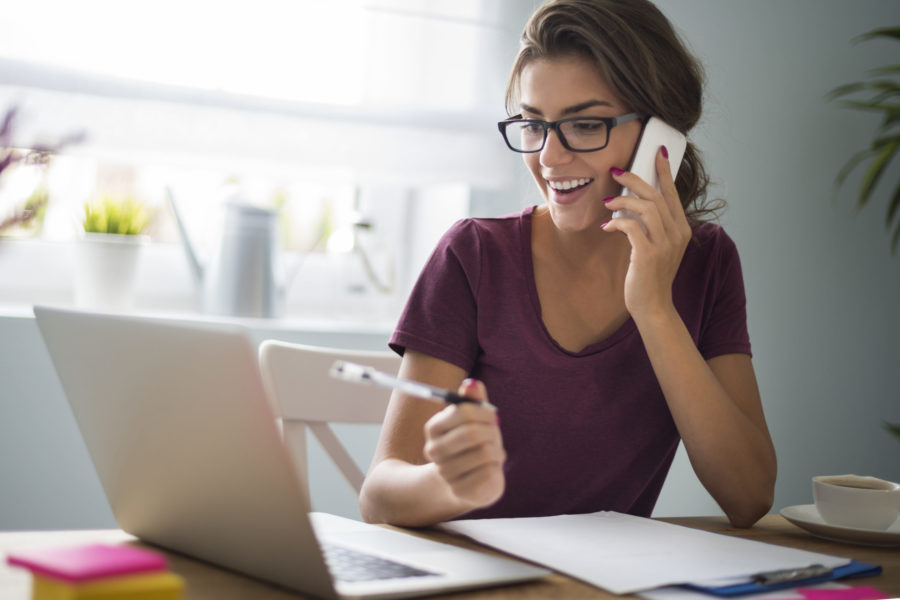 Give Us a Call!
Ready to Schedule?
Reaching out to Mean Green Junk Removal is as easy as calling

(940) 331-9323.

Explain that you need appliance removal services and also describe the appliances you need gone.
From there, we'll be able to give you a no-cost estimate.
Lastly, choose an appointment day and time, and you're on the books!
You Can Book Online!
You can also book online to schedule your appointment in just a few clicks.
Choose a day and time, fill in your info, and we'll be back with you shortly.
INSTANT QUOTE!
Get a Free Estimate
Appliance Removal
It's Done Best Locally
Locally owned and operated. Our company is based in Denton. We're your neighborhood junk removal business!
Pricing done right. Our volume-based, upfront quotes mean you get a fair deal without any hidden fees.
Top-notch service. Count on our crew to take the job seriously. We're friendly and give you our best efforts.
Veteran-owned. Support your local veterans and get a crew that works hard in return.
SAVE $20!
When You Book Online
Local Junk Removal & Hauling
Services