Garage Cleanouts
Mean Green Junk Removal has the professional team you need for a thorough, full-service garage cleanout.
Garage Cleanouts
Mean Green Junk Removal has the garage cleanout services you need when a cluttered garage becomes too overwhelming to handle on your own.
Junk can be tough to handle, but our team is tough on junk. Let us haul it to our truck for an affordable price. Our services are so good, you won't be forgetting them any time soon!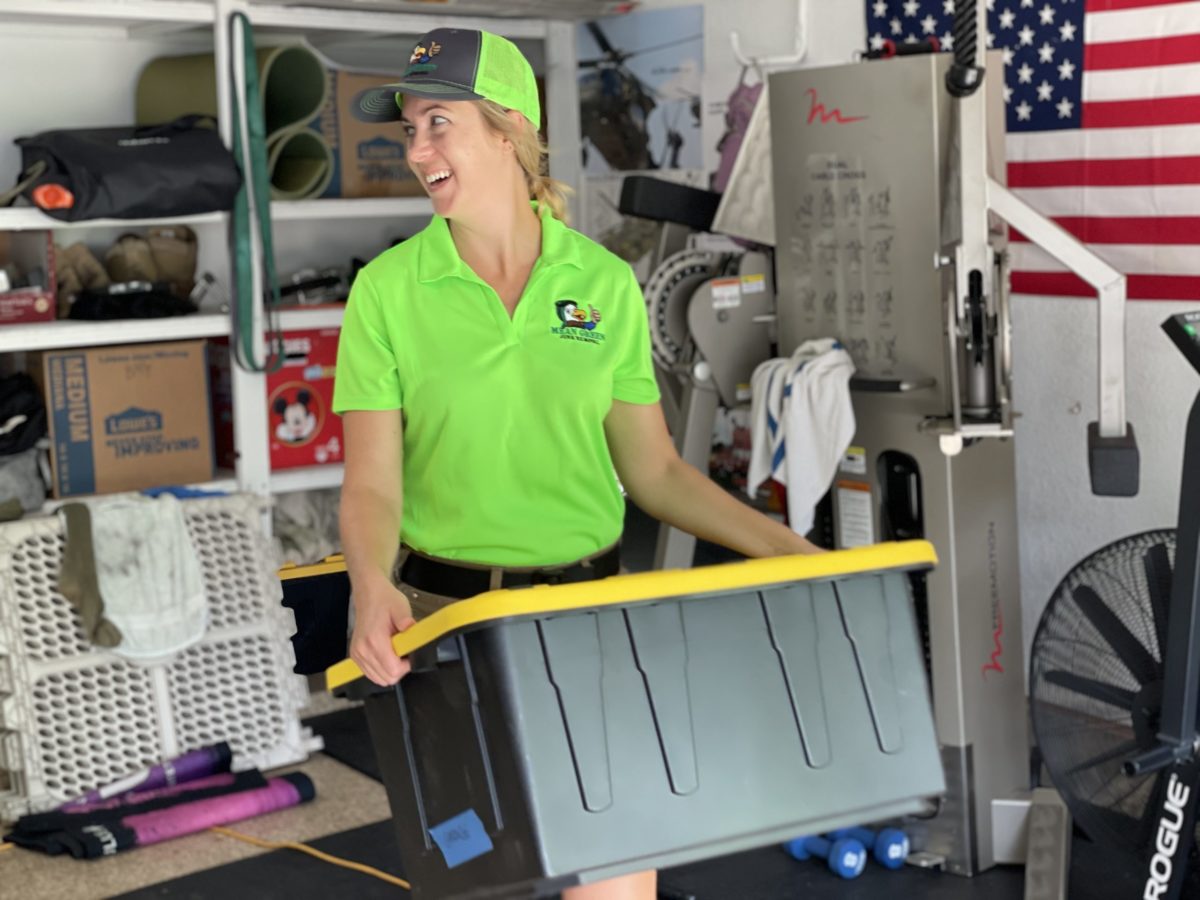 The Garage Cleanout Near You
Based in Denton, TX, our business is serious about impressing our community clients with junk removal services that put the competition to shame. We'll be sure to give you the best experience possible during your garage junk removal appointment, too!
We show up right on time, ready to take a look at your cluttered garage.
Once we've sized up the job, we prepare a quote for your approval.
Sign off, and our team gets straight to decluttering the garage.
After loading all the junk onto our truck, we even sweep up the floors!
After de-junking the garage, we'll handle the part where we dispose of the waste. We'll recycle everything we can to reduce as much waste as possible.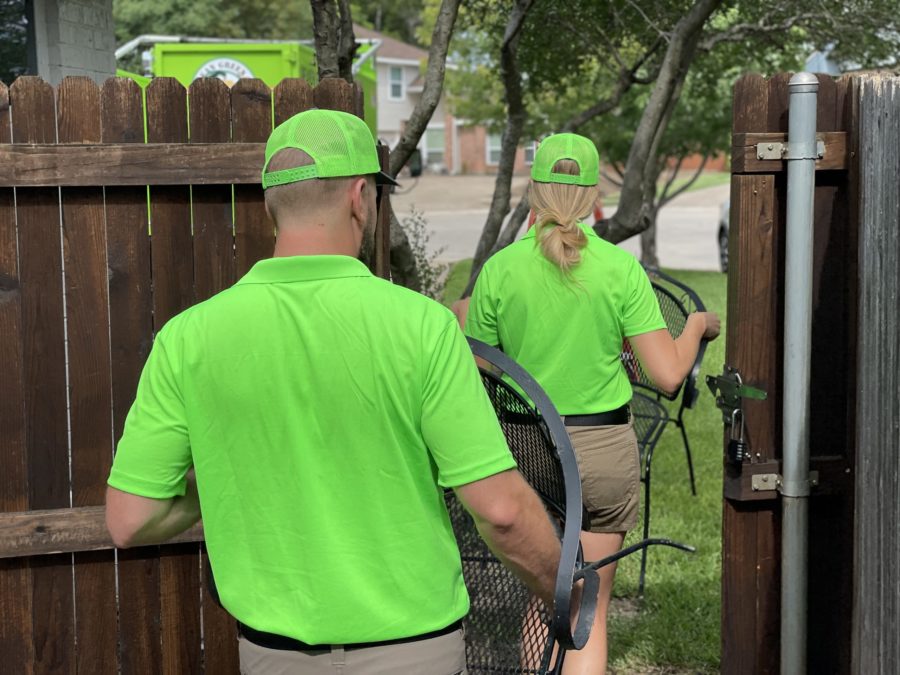 What We Take
Garages are often home to the world's largest collections of junk. Fortunately, the Mean Green team is more than qualified to tackle whatever unique challenges your garage throws at us.
Some of what we haul includes…
Trash and general clutter
Tools and toolboxes
Gardening equipment
Appliances, such as a disconnected water heater
If you've got a separate garage building, and you need the whole structure job, then be sure to also check out our light demolition services.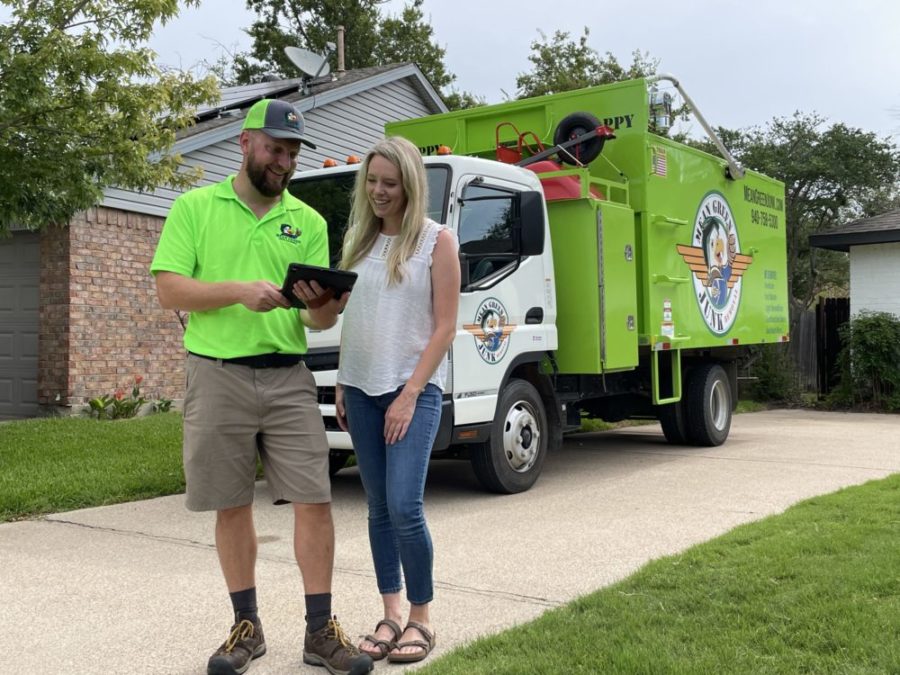 Upfront Pricing
Our upfront quotes are fair for you.
Tired of being unpleasantly surprised by other companies when it's time to pay? Our upfront pricing eliminates the shock and horror from the picture.
With our pricing model, you'll be given an all-inclusive quote at the beginning of your appointment, and it's up to you to sign it off and give us approval.
If you do, don't even sweat it, because you won't have to worry about any hidden fees along the way. At the appointment's end, simply pay what you agreed to!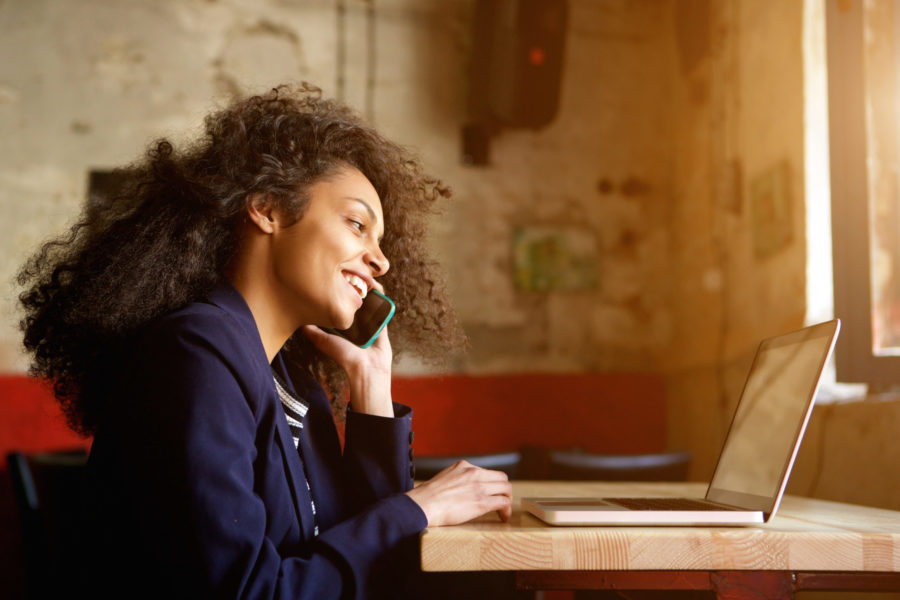 Book a Garage Cleanout
Mean Green Junk Removal is always ready for the next appointment. Could it be yours?
Book online and save twenty dollars! Just choose your appointment date, time, and let us know how we can help in the provided form.
Don't jibe with online calendars? Then call (940) 331-9323 to start speaking with one of our team members right away.
INSTANT QUOTE!
Get a Free Estimate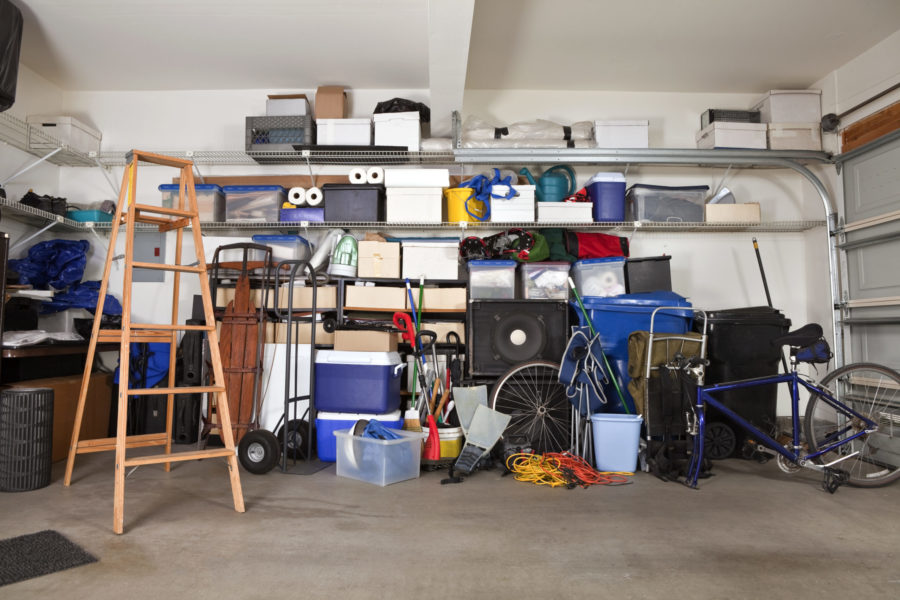 Garage Cleanout Services
Done by Local Veterans
It's always frustrating to come home after a long day, only to be greeted by a garage that's absolutely jam-packed with junk. Some days, it's like there's barely any room to actually park the car! Where will you find the time to clean it all up? Thanks to Mean Green Junk Removal, you don't have to find the time. Our professionals know a thing or two about cleaning out garages… and we'd like to help you out next!
Get in touch with us, book an appointment, and we could be reporting for duty at your garage as soon as today or tomorrow. Before you know it, you'll be parking your car in a neat, orderly garage that looks better than ever!
SAVE $20!
When You Book Online
Local Junk Removal & Hauling
Services