Junk Removal in

Denton

Servicing junk removal in Denton, Texas area!
Full Service Junk Removal in Denton
Mean Green Junk Removal is your full-service junk removal in Denton and beyond!
What We Take
As a full-service junk removal company, we handle:
Call us today for a free quote!
Who is Mean Green?
Mean Green Junk Removal is your go-to junk removal professionals in Denton!
Locally-owned and veteran-operated.
We recycle and repurpose whatever we can, whenever we can.
Our crew can handle any job, regardless of size and scope.
You can count on us to be reliable and to get the job right the first time.
Book Today!
You can schedule your junk removal with Hunks of Junk at any time!
Book Now – Our online tool allows you to see all available appointments and claim the one that fits your schedule.
Call (940) 758-5300 and one of our friendly customer service representatives will be happy to assist you.
A lot of the time, we can offer same-day or next-day appointments!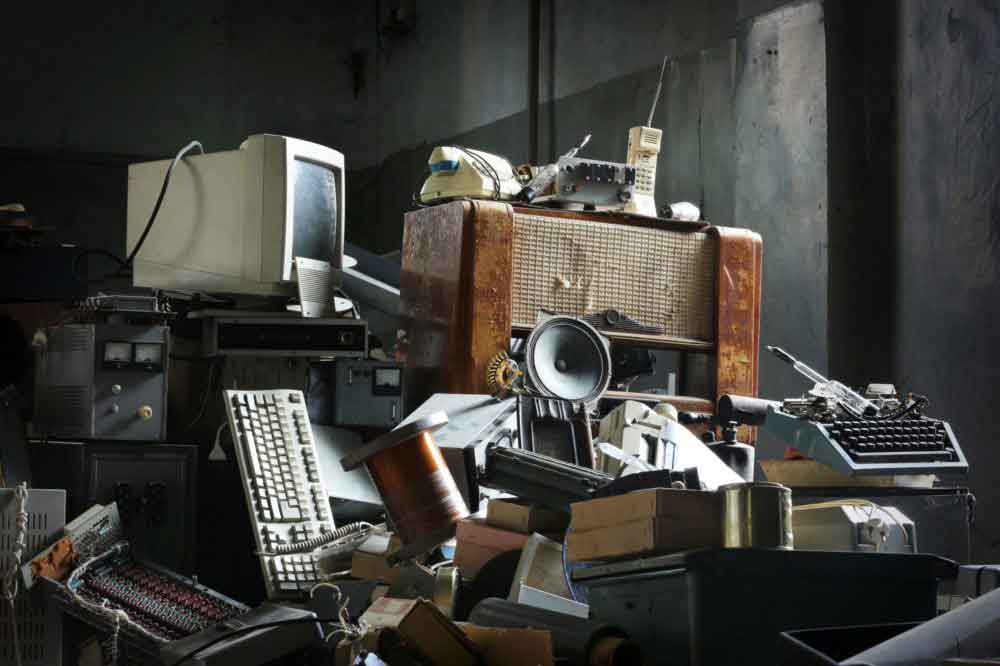 FULL SERVICE JUNK REMOVAL IN
DENTON
Our crew arrives on time and ready to work!
We offer no-cost quotes after we've seen your items.
Not only does our team do all of the heavy lifting, but afterward, we take extra care to clean up after ourselves.
We recycle and repurpose your junk whenever possible – donating to Goodwill and other worthwhile charitable organizations.
If you refer a friend and they use our service, we will donate $10 to a charity of your choice.
SAVE $20!
When You Book Online
Local Junk Removal & Hauling
Services