Hoarding Cleanouts
A hoarding situation can get messy, but our hoarder cleanup helps you sort it out.
Hoarder Cleanouts
Mean Green Junk Removal is the professional solution to your hoarding problem.
Full-service. We do it all! Step back and watch if you like.
Courteous. We're kind and won't make light of your situation.
On time. Expect us during the 2-hour arrival window.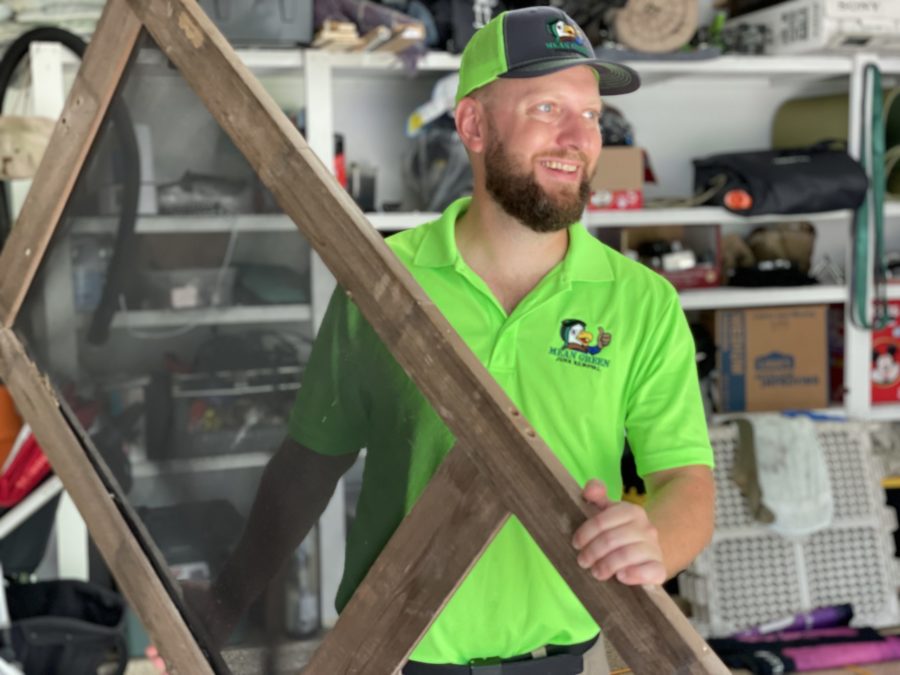 Hoarder Clean Outs Near You
Tired of living in a home filled with junk and clutter? Embarrassed to invite over friends and family, but don't know who to turn to for help? Mean Green Junk Removal, the cleanout pros, can help. We haul away hoarder junk, no questions asked, no judgment passed.
Here's how it works:
Arrival. We'll drop you a courtesy call before we roll in with our truck.
Quote. After we see the junk, we'll prepare a quote for your approval.
Hauling. Next, we'll haul all the junk out into our truck, one trip after another.
Cleanup. We'll also sweep up the floors for you! It's one of the ways we go the extra mile.
Departure. Lastly, we'll take the junk for recycling, donation, and disposal.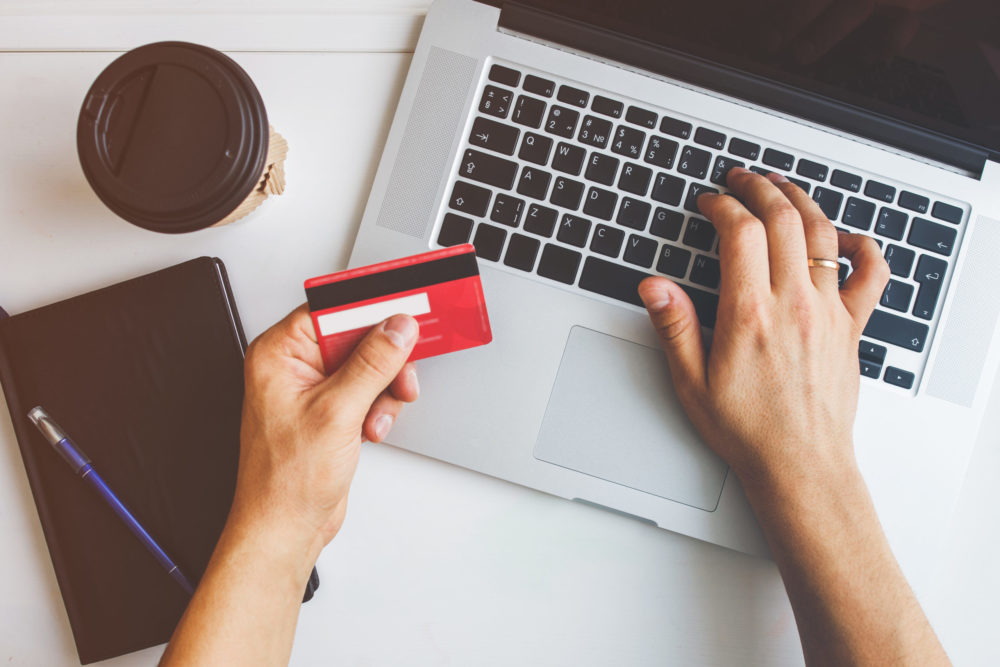 Cost of Hoarder Junk Removal
Get a Good Deal on Hoarder Cleanouts!
Franchises pay hefty operational fees, but not us, so enjoy the extra savings.
What's more, our trucks are bigger than the competition, saving you costly trips to the dump.
Our upfront, all-inclusive quotes nix the possibility of hidden fees. The price is final!
We accept payments via cash, checks, cards, and Venmo.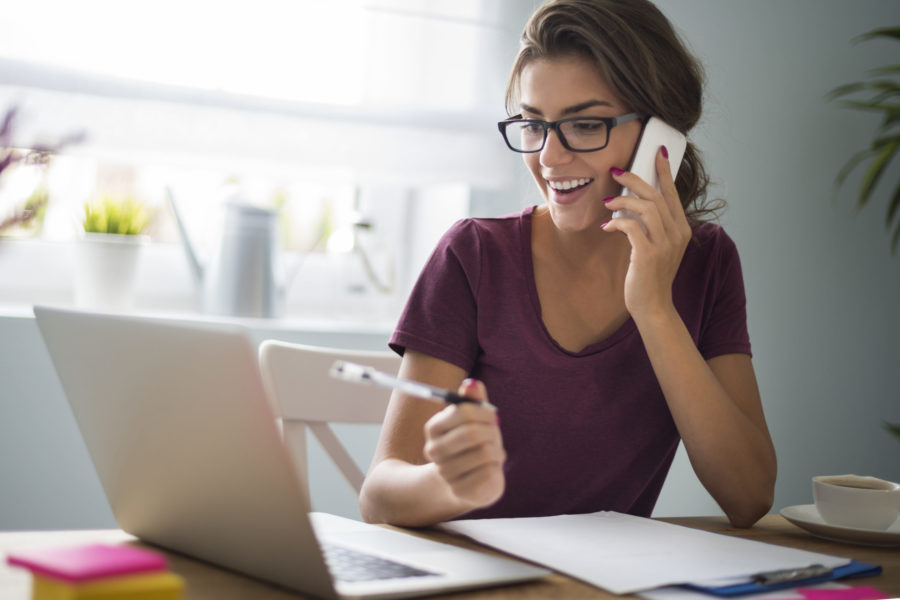 Book Now!
We look forward to meeting you and confirming your appointment details. Act now and claim your appointment window, and you could even get same-day or next-day service.
Book Online
By booking online, you claim your appointment ASAP and save twenty dollars.
Just choose your appointment day, time, and fill out your contact information.
One of our team members will get back to you with more details right away!
Or Call Us
INSTANT QUOTE!
Get a Free Estimate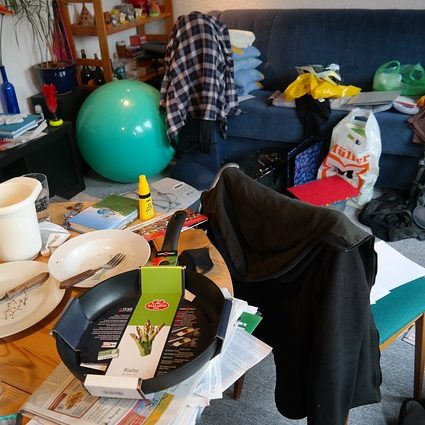 HOARDER CLEANOUTS
by Local Community Veterans
It can be hard to find the help you need to clean up hoarder junk. Some teams don't even treat you seriously or respectfully during a normal job, so how can you trust them to handle something as serious as hoarding?
That's why Mean Green Junk Removal is your go-to choice for hoarder junk removal. Our veteran team is courteous, on time, and never falters when it comes to hard work. We won't goof off. Instead, we'll haul all that junk to our truck while keeping it professional.
See also our other junk removal services!
SAVE $20!
When You Book Online
Local Junk Removal & Hauling
Services