Yard Debris Removal
Is your yard filled with yard debris that is just too much work for yourself? Call us for a fast solution!
YARD WASTE REMOVAL SERVICES
Cleaning up your yard is no easy task. Mean Green Junk Removal is here to help make that process easier!
Your backyard shouldn't have to be a mess. Your front lawn should be clean, too! So when you need help tidying up your home's exterior in Denton, TX and the surrounding areas, we're the business that can help you best. Our crew will help remove and dispose of tree limbs, lawn furniture, debris, and much more!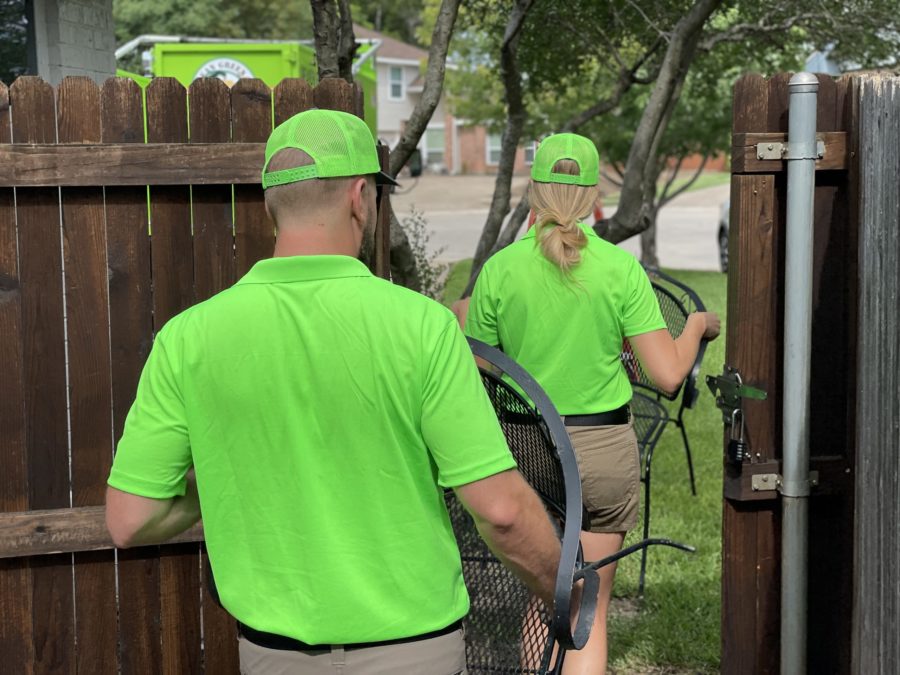 Our Yard Waste Disposal Services
Getting rid of garden waste doesn't have to mean putting on an old tee shirt and doing the work for yourself. Our staff members are trained to do all the work for you, including the following steps:
Timely arrival. We will always be there on time with all the tools and all the team members we need for your appointment. We're happy to meet you!
Full-service hauling. All you have to do is show us the yard waste. From there, we'll gather it up, pick it up, and load it into our truck.
Disposal. We also handle disposal for you! We do yard waste recycling when possible. The rest of the debris goes to a local landfill.
Cost of Yard Clean Up
Doing some spring cleaning outside of your house but don't have a big budget? Yard debris removal doesn't have to cost a fortune when you choose Mean Green Junk Removal.
How much yard waste are you getting rid of? The price you pay is based on how much truck space it takes up.
We'll figure out how much you owe us from the start and provide you with a fair, volume-based quote.
Approve our quote to get started! As we work on the project, we'll never charge you hidden fees.
We accept cash, checks, and cards as payment options. In addition, we also take Venmo payments!
Yard Debris Removal Services
Sticks and Leaves
Has your tree been showering your yard with branches, sticks, and leaves? Our tree waste removal is the fast and easy way to make your yard clean and clutter-free again.
Brush Removal
Yard brush grows all over the place! Need a helping hand to sort out your brush problem? Then you'll love our friendly crew members that work tirelessly for you. Let's get started.
Tree Stump Removal
It can be really challenging to get rid of a tree stump that's still embedded into the ground. Don't worry, though. We'll dig it up, set it free, and promptly load it onto our truck.
Dirt and Gravel Removal
We can also help with that excess dirt and gravel lying around the exterior of your home or business. We'll bring our shovels, so no need to provide any. Let's get to work!
ITEMS WE TAKE
Hedge Clippings
Stones
Flower Pots
Dead Plants
Bushes
Fire Pits
INSTANT QUOTE!
Get a Free Estimate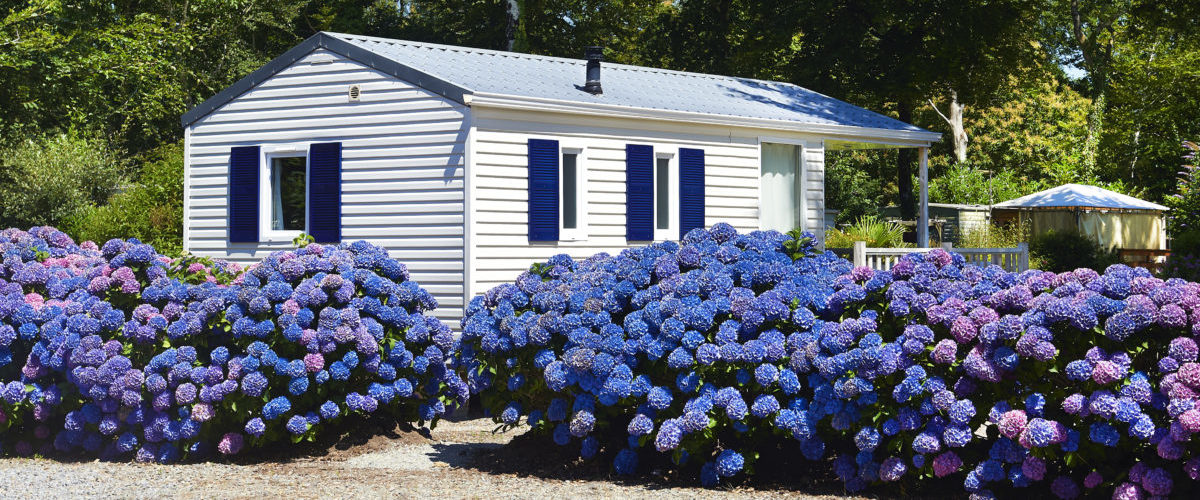 Locally Owned
We take pride in serving our community.
No job is too big or small for our team.
Give us the GREEN light, and we'll be there for all of your yard waste removal needs.
Our Yard Debris Removal Service BOOK NOW!
Don't put up with a cluttered lawn any longer. Contact us today! You can get started by booking online or calling us at 940-758-5300. COURTESY CALL
Don't worry about us sneaking up on you. When we're on our way to your location, we'll give you a heads-up courtesy call. See you in a bit! YARD CLEAN UP
Upon our arrival, show us the yard debris, accept our quote, and voila! Our crew will spring into action and make that yard as clean as can be.
SAVE $20!
When You Book Online
REVIEWS
5.0 out of 29 reviews
The guys came the same day I called. I was in a time crunch to get everything out of my garage that day. They came early and got to work. They were able to take everything and even swept the garage. Will definitely use them again!!

The guys were very professional. Arrived on time and we're very careful when removing the furniture. I will definitely use them again.

They were here promptly at 8:00 and took care of hauling away what I needed. Two gentlemen were friendly and responsive and provided good customer service

They were super nice and responsive. I was able to schedule a pickup within a few hours and they arrived sooner for us since they finished their previous job early. They were in and out with everything in about fifteen minutes. They removed a heavy couch and live seat as well as a few dressers. Will be using again if I need to get rid of anything.

Mean Green called and arrived on time. They gave me a quote for junk removal which was less than I expected! They had great equipment and promptly loaded junk. Men were very courteous, presented me with invoice, accepted payment and left. I was extremely pleased with service.

Super fast cleanup! I was able to schedule same day junk removal pickup and they called to come even earlier than expected! They were here for less than an hour and got things out to their truck QUICK! I still can't believe how fast they got things done and I had quite a bit of stuff! Thank you for the service!

I would highly recommend Mean Green. They were extremely professional, on time and great to work with. I really appreciated their great communication and dedication to doing a good job. I will definitely use their service again!
Local Junk Removal & Hauling
Services