Commercial Cleanouts
Mean Green Junk Removal is ready for commercial cleanouts!
Commercial Cleanouts
Commercial cleanouts are essentially any sort of large-scale junk removal in a business setting. From office cleanouts to emptying out a warehouse, Mean Green Junk Removal is the local junk removal team for you. We'll tidy up your business, and you can enjoy all the benefits: more space, less stress, increased productivity, etc.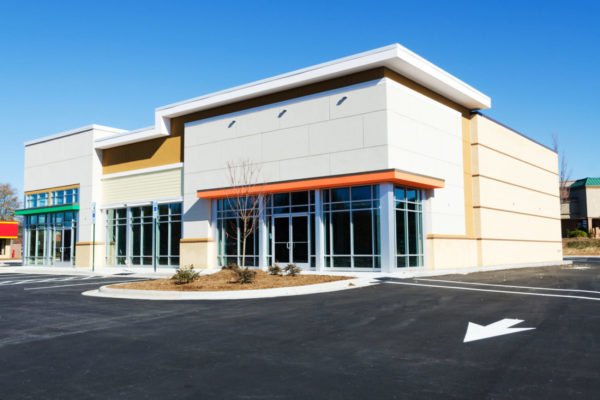 Our Commercial Cleanouts Get It Done!
Like with all of our clean out services, our commercial cleanouts have a hardworking team behind them. Our expert crew knows all about hauling junk. Doesn't matter how big the junk is, doesn't matter how much there is. Whatever it is, we can haul it out of your business and into our truck.
General junk items, such as trash, boxes, and small items, are no problem for us.
We can also remove bulky equipment, which is especially great for restaurant cleanouts.
We can haul furniture, too, even if it's in a tight spot or up a few flights of stairs.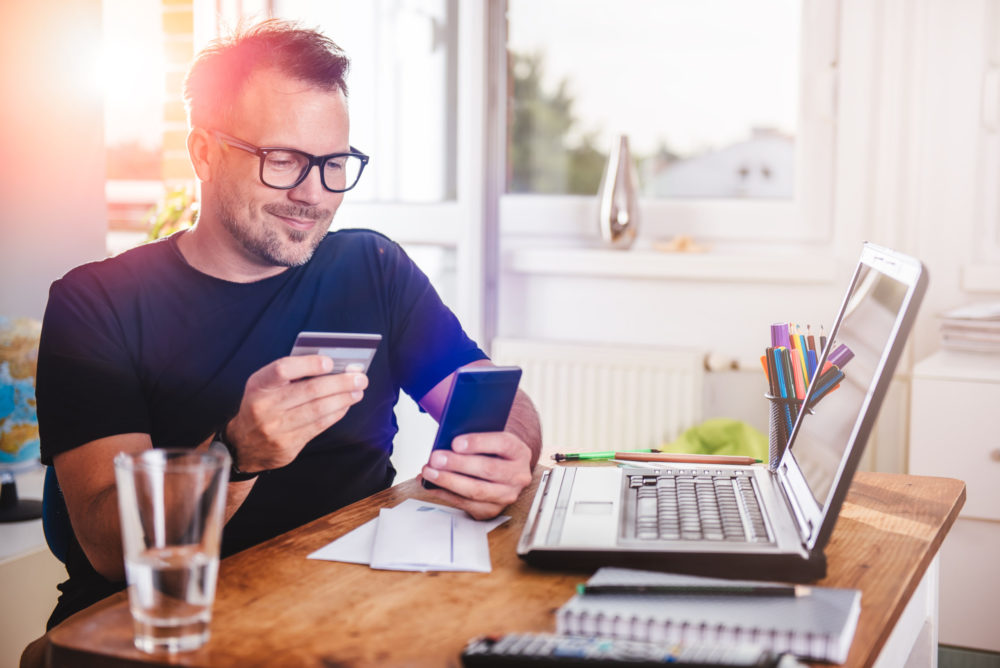 Commercial Cleanouts Pricing
Our jobs are volume-based! This means that the amount of junk we haul out to our truck is the deciding factor in what you pay. This means that no matter the size of your commercial cleanouts, you're paying the same fair rate.
More About Our Pricing
We always quote you upfront so you don't have to wait until the end of an appointment to know what you're paying.
You'll never have to deal with hidden fees when working with us. We keep our pricing methods transparent and honest.
Find something else you want us to haul after your initial quote? No problem, we can adjust accordingly.
You can pay your dues with cash, check, or card. We also accept Venmo.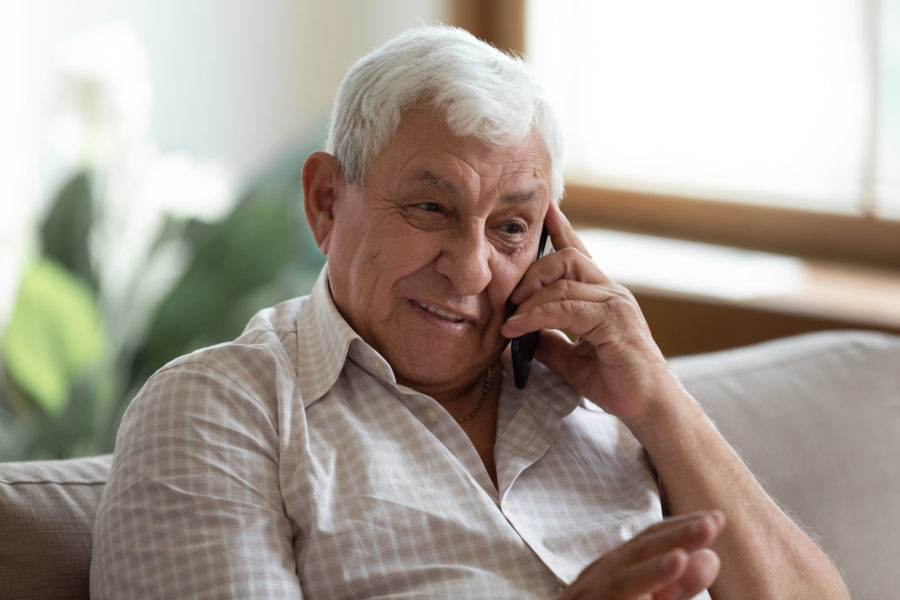 Book Commercial Cleanouts
If you need commercial junk removal, why wait? You can book a cleanout for your business right away!
Book Today to Get Started!
We invite you to choose one of the following: call us at 940-758-5300 or book online.

We'll ask you for some details about your junk removal needs, so please provide accordingly.
Pick an appointment day that you prefer. We even have same-day and next-day windows.
We'll give you our 2-hour arrival window. Expect a courtesy call from us when we're on our way!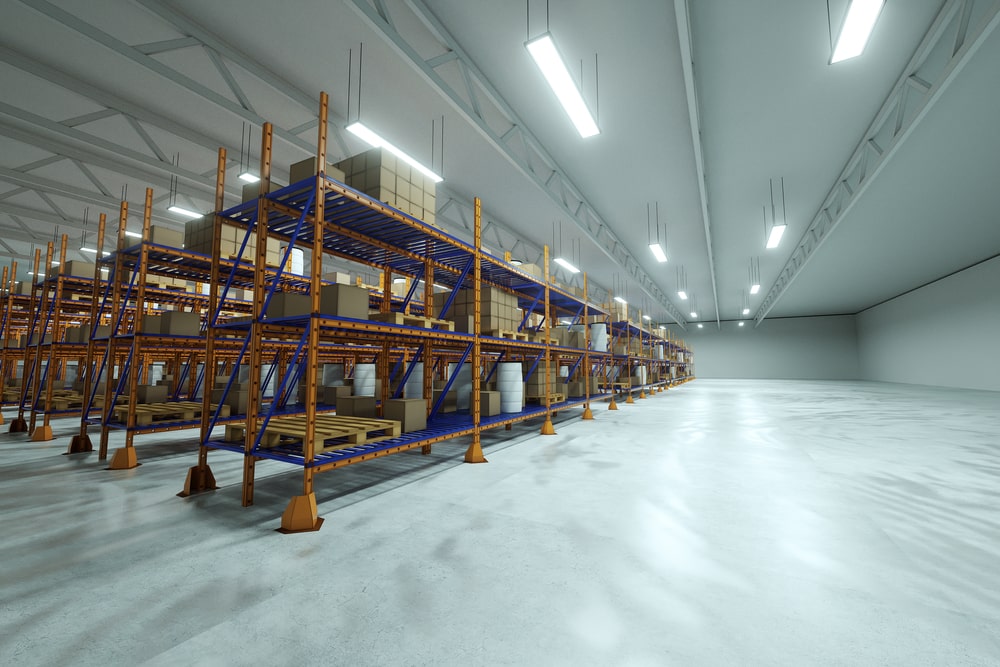 COMMERCIAL CLEANOUTS
from a Local Junk Removal Business
Our veteran founded junk removal business takes our line of work very seriously! We believe that integrity and hard work are important components of what we do. Some of our competitors, particularly the franchises, will give half their effort while hauling junk, then charge twice as much as they should.
We don't think that's fair, which is why we work harder for a better price. Let our team carry away your commercial junk for an affordable rate. Once we're done, we'll haul it away, and you'll be left with a much cleaner workspace in return.
SAVE $20!
When You Book Online
REVIEWS
5.0 out of 29 reviews
The guys came the same day I called. I was in a time crunch to get everything out of my garage that day. They came early and got to work. They were able to take everything and even swept the garage. Will definitely use them again!!

The guys were very professional. Arrived on time and we're very careful when removing the furniture. I will definitely use them again.

They were here promptly at 8:00 and took care of hauling away what I needed. Two gentlemen were friendly and responsive and provided good customer service

They were super nice and responsive. I was able to schedule a pickup within a few hours and they arrived sooner for us since they finished their previous job early. They were in and out with everything in about fifteen minutes. They removed a heavy couch and live seat as well as a few dressers. Will be using again if I need to get rid of anything.

Mean Green called and arrived on time. They gave me a quote for junk removal which was less than I expected! They had great equipment and promptly loaded junk. Men were very courteous, presented me with invoice, accepted payment and left. I was extremely pleased with service.

Super fast cleanup! I was able to schedule same day junk removal pickup and they called to come even earlier than expected! They were here for less than an hour and got things out to their truck QUICK! I still can't believe how fast they got things done and I had quite a bit of stuff! Thank you for the service!

I would highly recommend Mean Green. They were extremely professional, on time and great to work with. I really appreciated their great communication and dedication to doing a good job. I will definitely use their service again!
Local Junk Removal & Hauling
Services