Spring Cleaning
Our house spring cleaning services are done by a professional team for a fair price! Don't choose a franchise… choose Mean Green Junk Removal!
Spring Cleaning Services
Mean Green Junk Removal is here to help you on spring cleaning day! As you get an idea of what household clutter you'd like to get rid of, let us know about it, and we'll haul it away.
We are full-service and handle all aspects of junk removal for you. Feel free to take a seat and watch.
You have a busy schedule. That's why we always show up on time and get the work done quickly.
Choose local! We are based in Denton, TX, and we treasure our community and our clients.
Our House Spring Cleaning
It's spring, and that means it's time to do some deep spring cleaning. However, during this process, you might discover you have all sorts of unwanted clutter… and that means you're due for an appointment with Mean Green Junk Removal.
While cleaning around the house, assess each of your belongings and ask yourself: "Do I need this? Has this served a purpose in the past year?"
If items have served a purpose, then find a home for them. But if items have not served a purpose, then it might be time to part ways with them.
At Mean Green Junk Removal, we will be happy to collect your unwanted items—even big heavy ones—and load them up in our truck.
Just because items are worthless to you doesn't mean they're worthless to everyone, so we will donate them to places such as the ReStore.
Spring Clean Up Cost
With our fair, upfront prices, you and your wallet don't have to walk away from us feeling empty.
We will charge you based on how much junk you need us to remove from your home.
Furthermore, we will determine this at the start of your appointment and give you an upfront quote.
We never stoop to charging you hidden fees! Instead, all necessary charges are disclosed from the start.
Accepted payments include cash, checks, cards, and even contactless transactions via Venmo.
Our Spring Cleaning Services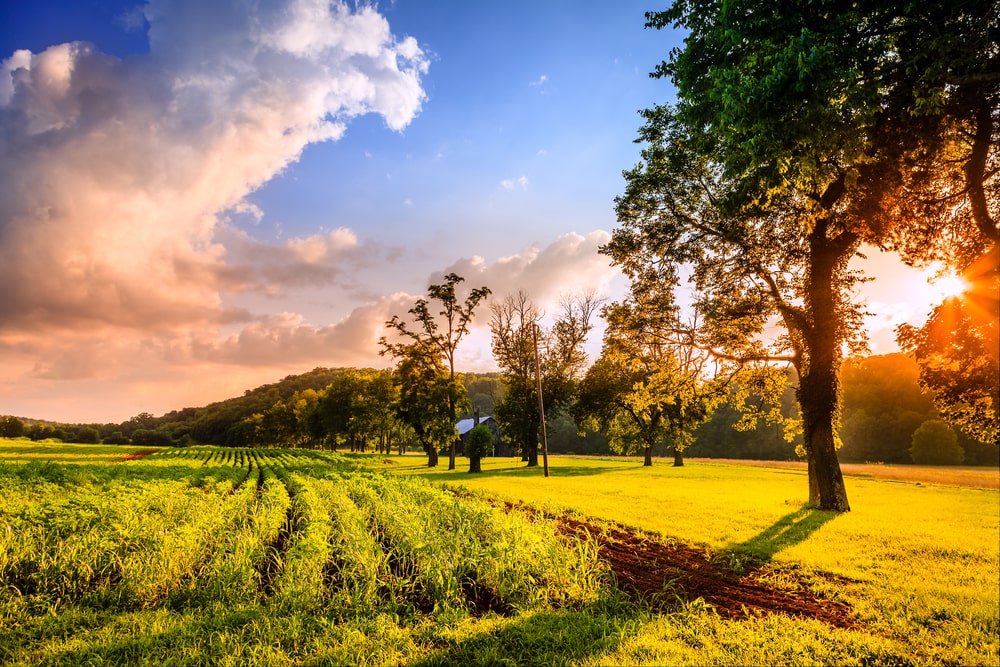 ITEMS WE TAKE
Books and Magazines
Clothing and Toys
Electronics and TVs
Cabinets and Shelves
Barbecue Grills
Bagged Trash
Carpets and Rugs
Old Decorations
Exercise Equipment
How Our Junk Removal Works BOOK NOW
We would love to hear from you and to get your appointment on our calendar! To get started, either contact us online or speak to one of our employees by dialing 940-758-5300. WE'RE NEVER LATE
We don't leave you waiting. You need us to be there fast, so we'll do just that! Just expect a courtesy call from us when we're about fifteen minutes away. WE WORK FAST
Getting the job done quickly and getting out of your hair is one of our priorities. You wouldn't want to host us all day, after all—even if we are quite friendly!
REVIEWS
The guys came the same day I called. I was in a time crunch to get everything out of my garage that day. They came early and got to work. They were able to take everything and even swept the garage. Will definitely use them again!!

The guys were very professional. Arrived on time and we're very careful when removing the furniture. I will definitely use them again.

They were here promptly at 8:00 and took care of hauling away what I needed. Two gentlemen were friendly and responsive and provided good customer servicern

They were super nice and responsive. I was able to schedule a pickup within a few hours and they arrived sooner for us since they finished their previous job early. They were in and out with everything in about fifteen minutes. They removed a heavy couch and live seat as well as a few dressers. Will be using again if I need to get rid of anything.

Mean Green called and arrived on time. They gave me a quote for junk removal which was less than I expected! They had great equipment and promptly loaded junk. Men were very courteous, presented me with invoice, accepted payment and left. I was extremely pleased with service.

Super fast cleanup! I was able to schedule same day junk removal pickup and they called to come even earlier than expected! They were here for less than an hour and got things out to their truck QUICK! I still can't believe how fast they got things done and I had quite a bit of stuff! Thank you for the service!

I would highly recommend Mean Green. They were extremely professional, on time and great to work with. I really appreciated their great communication and dedication to doing a good job. I will definitely use their service again!
Local Junk Removal & Hauling
Services