Deck Removal
Mean Green Junk Removal is ready to serve you when you want to get rid of your old deck. Just contact us for deck removal services today.
DECK DEMOLITION AND REMOVAL
An old, dilapidated deck might not be the best look for your home. When you've had enough of an old deck and need fast deck removal, contact Mean Green Junk Removal for a same-day or next-day appointment.
Choose local instead of a franchise! We are owned and operated in the city of Denton, TX.
Our demolition experts know how to take on your deck demo project safely. We are fully insured.
We are full-service and bring everything required for the job. We've got the tools, the people, and the truck!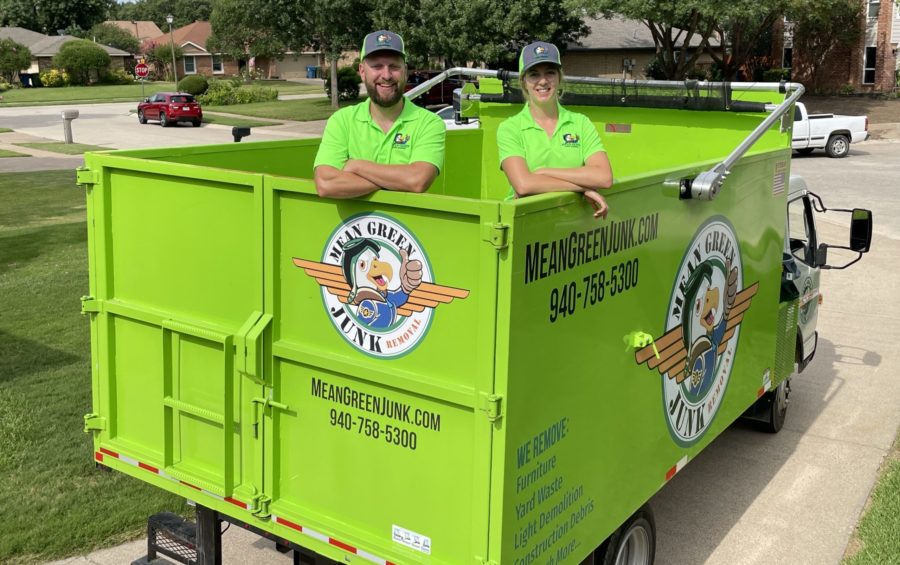 Remove Old Deck Boards
When you need deck demo, choose Mean Green Junk Removal! We specialize in junk removal and demolition services, and we proudly take on projects all across our community. You could be our next satisfied customer!
At the beginning of your appointment, we'll study the deck, determine our demolition plan, and then make it happen.
Our crew is fully insured, so there is no need to fret over potential risks of injury or damage. Everyone is protected and covered.
After we have torn down the deck, we will also clean up the debris. After we load it into our truck, we'll take it to a nearby landfill.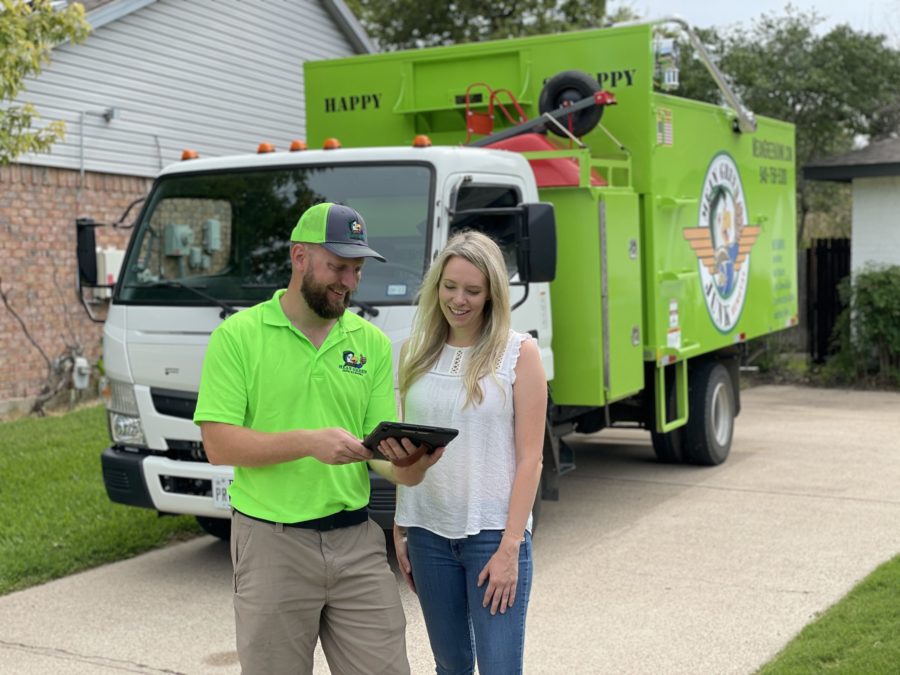 Deck Removal Cost
You will always know what you're expected to pay from the start thanks to our firm, upfront pricing.
When we look over your deck, we're not just figuring out how we'll go about demolishing it, but we're also figuring out how much we will charge for the job.
Once we've determined our price, we'll let you know what it is in the form of an upfront quote. Our rates are based on labor and the amount of truck space the debris uses.
At Mean Green Junk Removal, we don't saddle our customers with hidden fees. So approve our quote with confidence. We'll honor that price till the very end.
Deck Removal: What We Take
Rotten Deck Boards
When parts of your deck have become too gross for you to touch, don't worry. We have strong stomachs and will gladly remove these boards for you. We'll get it done fast!
Stairs
Of course, the last thing you want is a less-than-sturdy staircase on your deck. Avoid any injuries from falling through broken stairs by letting us remove them.
Railings
If you're too afraid to even lean against an old deck railing, then perhaps it's outlived its usefulness. Plan a replacement and let us get rid of the old railing for you.
Porches
In addition to old decks, we can also remove old wooden porches for you. The process is largely the same. The prices are similarly affordable, too, so don't worry about your wallet.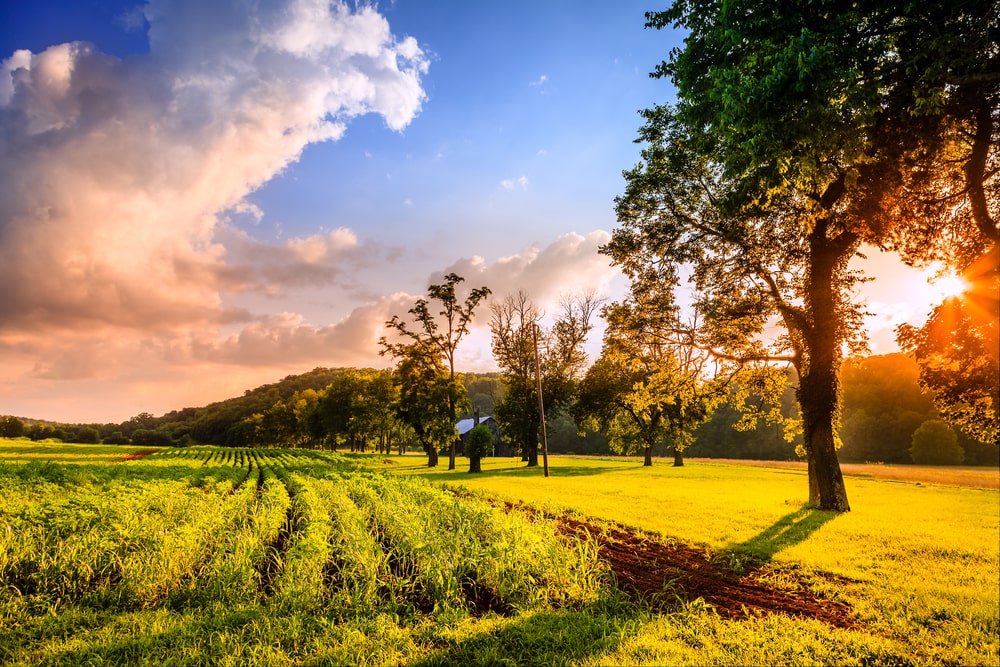 OTHER STRUCTURES WE DEMOLISH
Doghouses
Playsets
Fire Pits OUR ARRIVAL
You'll know that we're on our way because we'll give you a courtesy call. Once we arrive, we'll say hello and go check out that deck. DECK DEMOLITION
Finally, after we've examined the deck and quoted you for our services, we'll get to work. It won't take us long to demolish it entirely.
REVIEWS
The guys came the same day I called. I was in a time crunch to get everything out of my garage that day. They came early and got to work. They were able to take everything and even swept the garage. Will definitely use them again!!

The guys were very professional. Arrived on time and we're very careful when removing the furniture. I will definitely use them again.

They were here promptly at 8:00 and took care of hauling away what I needed. Two gentlemen were friendly and responsive and provided good customer servicern

They were super nice and responsive. I was able to schedule a pickup within a few hours and they arrived sooner for us since they finished their previous job early. They were in and out with everything in about fifteen minutes. They removed a heavy couch and live seat as well as a few dressers. Will be using again if I need to get rid of anything.

Mean Green called and arrived on time. They gave me a quote for junk removal which was less than I expected! They had great equipment and promptly loaded junk. Men were very courteous, presented me with invoice, accepted payment and left. I was extremely pleased with service.

Super fast cleanup! I was able to schedule same day junk removal pickup and they called to come even earlier than expected! They were here for less than an hour and got things out to their truck QUICK! I still can't believe how fast they got things done and I had quite a bit of stuff! Thank you for the service!

I would highly recommend Mean Green. They were extremely professional, on time and great to work with. I really appreciated their great communication and dedication to doing a good job. I will definitely use their service again!
Local Junk Removal & Hauling
Services