Furniture Removal
Is your house full of unwanted furniture? Let our team haul it away for you!
FURNITURE REMOVAL
Mean Green Junk Removal provides the furniture removal services you need in the Denton County area!
Curbside Pickup. If you already removed the unwanted furniture, all you need to do is let us pick it up!
Full-Service Removal. Need help with the heavy lifting? Leave it to us! We're happy to help in any way we can.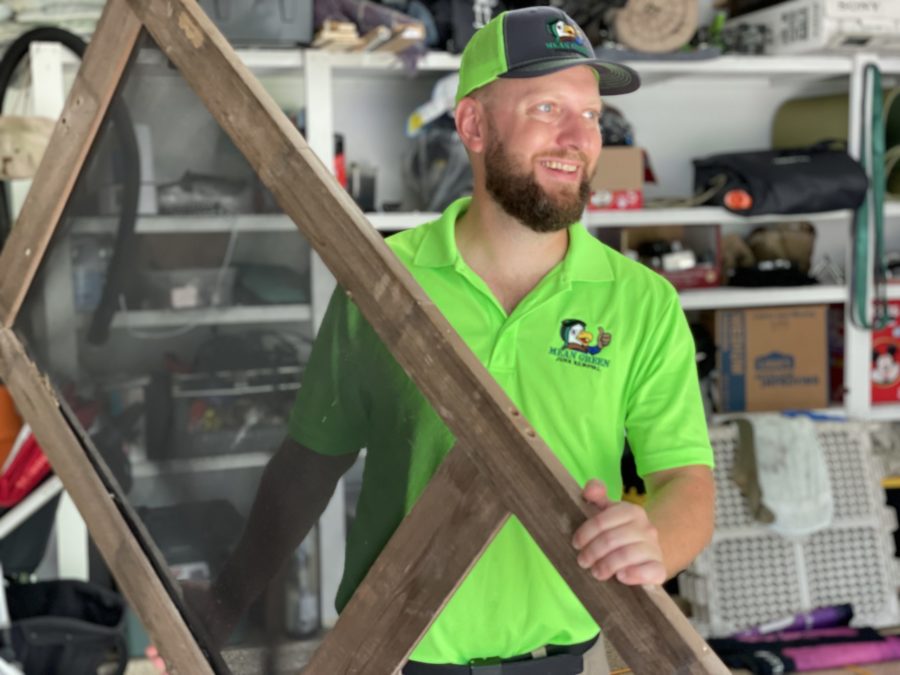 Items We Take
Our junk removal services are made to fit your need. When it comes to removing unwanted furniture, we can take nearly anything!
Couches & Chairs
Tables & Buffets
Desks & Filing Cabinets
Bed Frames & Mattresses
And More!
Quality Service
Mean Green Junk Removal is here for you!
Convenient. We're here for you on weekdays and even some weekends!
Quick.  When you're in a rush, we can be there when you need us.
Prepared. Our crew brings everything we need to remove your unwanted furniture and protect your home.
Thorough. Not only will we take away the furniture, but we also sweep up any mess left behind!
Getting Started
You can schedule furniture removal in one of two ways.
Book Now. Our online system makes scheduling a breeze!
Call 940-758-5300. We'd be happy to take your call and get you set up!
Whether you call or book online, Mean Green Junk Removal will be ready and waiting to meet your every junk removal need!
INSTANT QUOTE!
Get a Free Estimate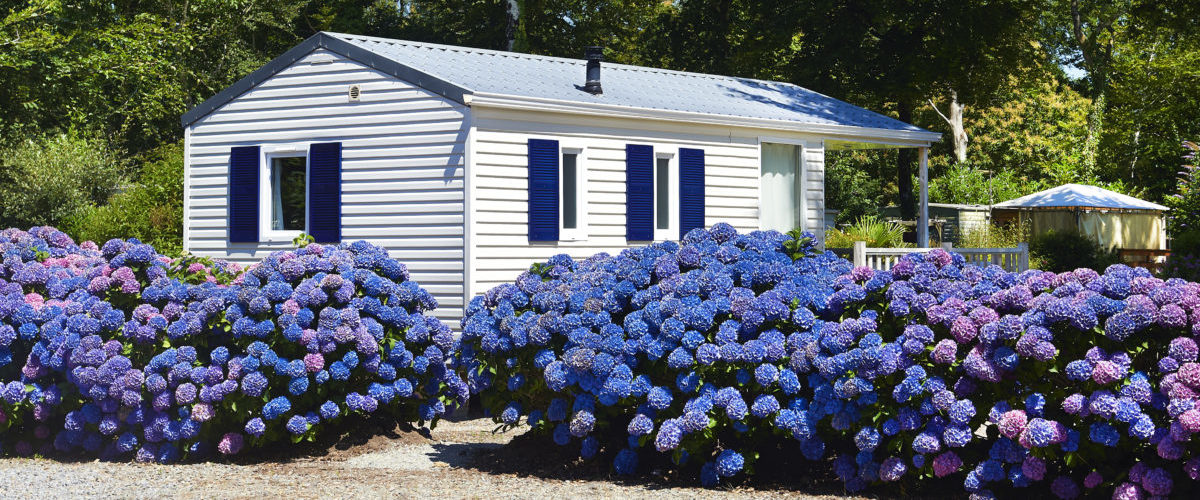 Services You Need
Locals You Can Trust
Serving Denton and Beyond. Based in Denton, we also serve Lewisville, Flower Mound, Little Elm, and Argyle.
Fair Pricing. Since we aren't a franchise, we can cut out any unnecessary costs to provide the best value.
Superior Service. We only hire the best.
Veteran Owned. Our integrity and work ethic is top notch.
SAVE $20!
When You Book Online
Local Junk Removal & Hauling
Services