Estate Cleanouts
Has someone close to you passed away? We're the local pros at handling an estate cleanout. Just give us a call.
Estate Cleanouts
Cleaning out an estate is difficult work. Not only is hauling junk around exhausting, but you have to do it while facing old memories and coping with your loss.
There's enough on your mind as it is, so take a break. Mean Green Junk Removal can handle the estate cleanouts for you and save you the stress.
Bereavement Cleanout Services Near Me
Our professional junk removal services are trusted by clients all around, and we think you'll be satisfied with what we have to offer, too. We have what it takes to haul away all varieties of junk from the estate, including:
Junk, trash, boxes, and other small items.
Old, unwanted furniture.
Broken and damaged appliances.
And any other clutter you want gone.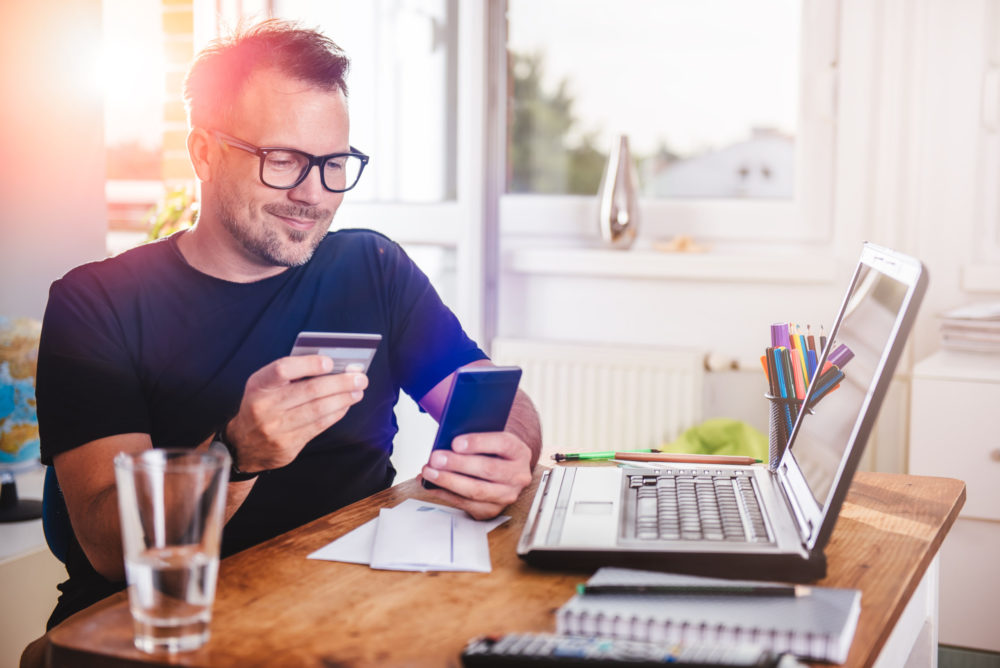 Cost of Estate Cleanouts
We price our services based on the volume of junk that we load into our truck. This means that no matter how much we haul away, you'll get charged a fair price (and that's a promise).
How Our Pricing Works
Before we begin our work, we'll check out the junk and give you our upfront quote.
Our quotes are all-inclusive, so you'll know the final price right away. No hidden fees ever.
We're flexible, too, so if you want something added on during your appointment, we can adjust accordingly.
We accept cash, card, check, and Venmo for your payments.
Book an Estate Cleanout
Scheduling your estate cleanout is easy, and that's because we've streamlined our booking process to save you time and keep things simple for you. So when you need our team's help right away, get in touch with us ASAP.
Call Us or Book Online
Call us at 940-758-5300 to speak to us on the phone. One of our team members will help you get a cost estimate for your appointment. Then, we'll let you pick an appointment day and time that best suits your needs.
Booking online is the go-to option for lightning-fast scheduling. Not only is it convenient to book using our convenient online form, you'll also save twenty dollars. It's the best way to save both time and money!
INSTANT QUOTE!
Get a Free Estimate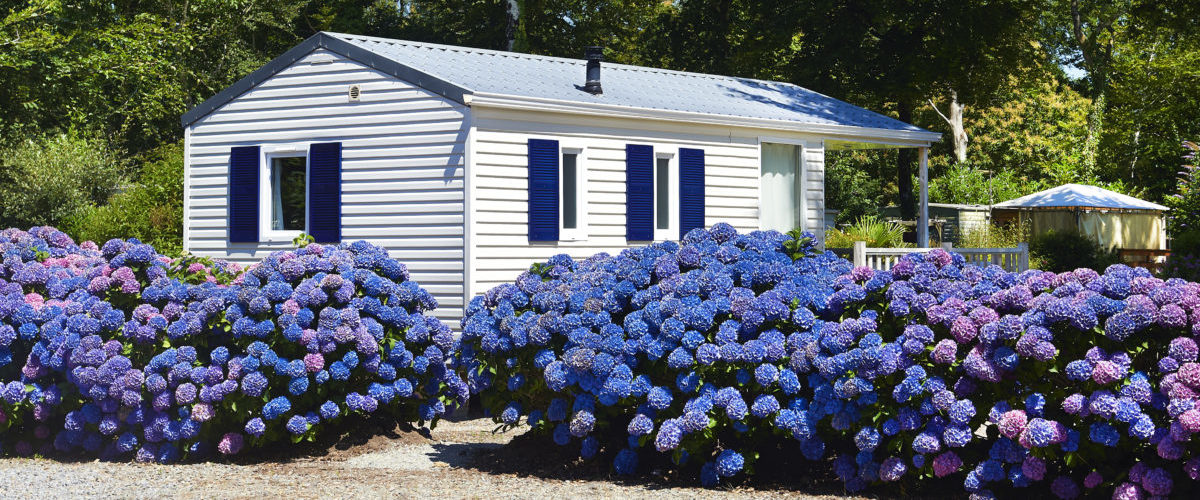 ESTATE CLEANOUTS
by a Local, Family-Owned Business
Mean Green Junk Removal makes junk removal easy. After we arrive at the estate and you approve our quote, our team gets right to work. We'll work fast while respecting you and the estate, making sure to do our best work without ever sacrificing results. Once all the estate junk is out in our truck, we'll process your payment, then take it all away for proper disposal. We can even donate lightly used belongings for you.
See our general-purpose cleanouts for all your other cleanout needs.
SAVE $20!
When You Book Online
REVIEWS
5.0 out of 29 reviews
The guys came the same day I called. I was in a time crunch to get everything out of my garage that day. They came early and got to work. They were able to take everything and even swept the garage. Will definitely use them again!!

The guys were very professional. Arrived on time and we're very careful when removing the furniture. I will definitely use them again.

They were here promptly at 8:00 and took care of hauling away what I needed. Two gentlemen were friendly and responsive and provided good customer service

They were super nice and responsive. I was able to schedule a pickup within a few hours and they arrived sooner for us since they finished their previous job early. They were in and out with everything in about fifteen minutes. They removed a heavy couch and live seat as well as a few dressers. Will be using again if I need to get rid of anything.

Mean Green called and arrived on time. They gave me a quote for junk removal which was less than I expected! They had great equipment and promptly loaded junk. Men were very courteous, presented me with invoice, accepted payment and left. I was extremely pleased with service.

Super fast cleanup! I was able to schedule same day junk removal pickup and they called to come even earlier than expected! They were here for less than an hour and got things out to their truck QUICK! I still can't believe how fast they got things done and I had quite a bit of stuff! Thank you for the service!

I would highly recommend Mean Green. They were extremely professional, on time and great to work with. I really appreciated their great communication and dedication to doing a good job. I will definitely use their service again!
Local Junk Removal & Hauling
Services