Mean Green provides honest pricing for everyone!
Since our pricing is based on how much room is used, you can rest assured you know exactly how much you will pay for junk removal. Unlike other junk removal companies, you can trust us not to charge you for any extra fees.
By choosing Mean Green Junk Removal, you can save you your days making trip after trip to the dump! You work enough already!
If you are interested in learning more about how we price or have questions on what we take, call now!
Ready to make an appointment? Book online now with our amazing scheduling tool
Junk Removal Service Pricing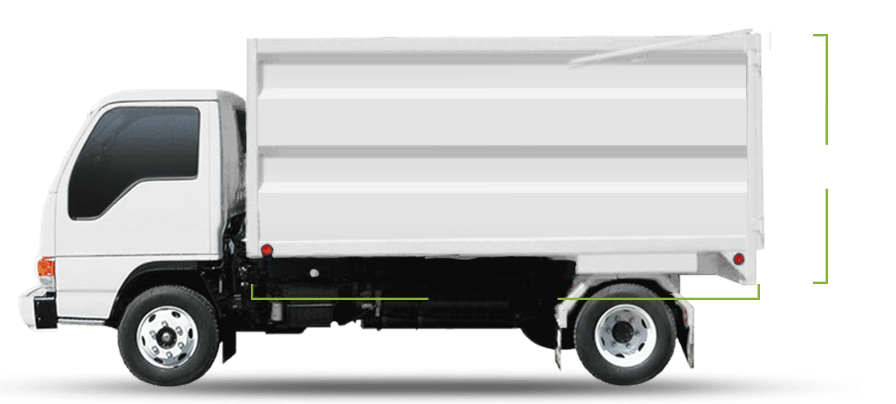 8ft
5ft
12ft
Truck Dimensions:
Length: 12ft
Depth: 8ft
Height: 5ft
X8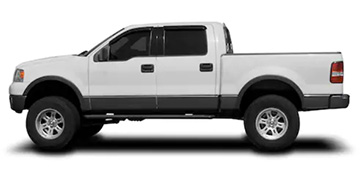 One of our truck loads is equal to eight pickup truck loads
Our minimum charge is $135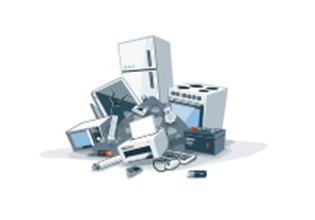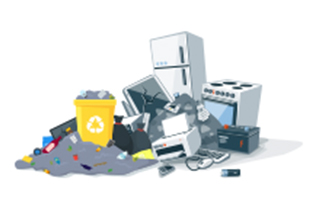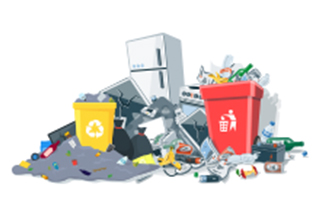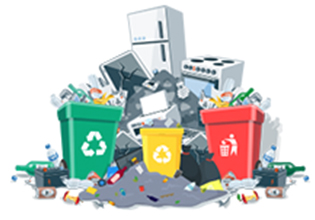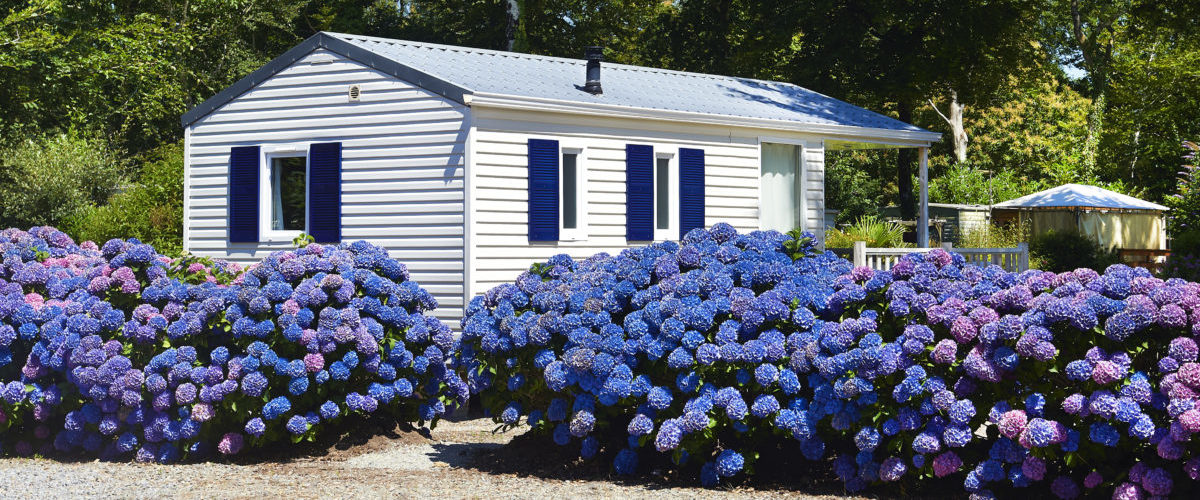 Services You Need
Pricing You Can Trust
As a locally owned and operated business serving Denton and the surrounding areas, you can be sure we have your satisfaction as our top priority. That's why we make our honest pricing simple and transparent.
SAVE $20!
When You Book Online
Local Junk Removal & Hauling
Services