Yard Waste Removal
Is your yard filled of yard debris that is just too much work for yourself? Call us!
YARD WASTE
REMOVAL SERVICES
Cleaning up your yard is no easy task. Mean Green Junk Removal is here to help make that process easier!
Our crew will help remove and dispose of tree limbs, lawn furniture, debris, and much more!
Mean Green Can Save The Day
Our team is here to help! We remove all sorts of yard waste including:
Stumps
Tree branches
Leaves
Bushes
Lawn furniture
Yard ornaments
And more!
Flexible Schedules
Mean Green Junk Removal is veteran-owned, so we know the meaning of hard work and getting the job done right. Our crew is ready to serve you 6 days a week.
With hours 8 am to 6 pm Monday through Saturday, we are easy to reach and excited to connect with you!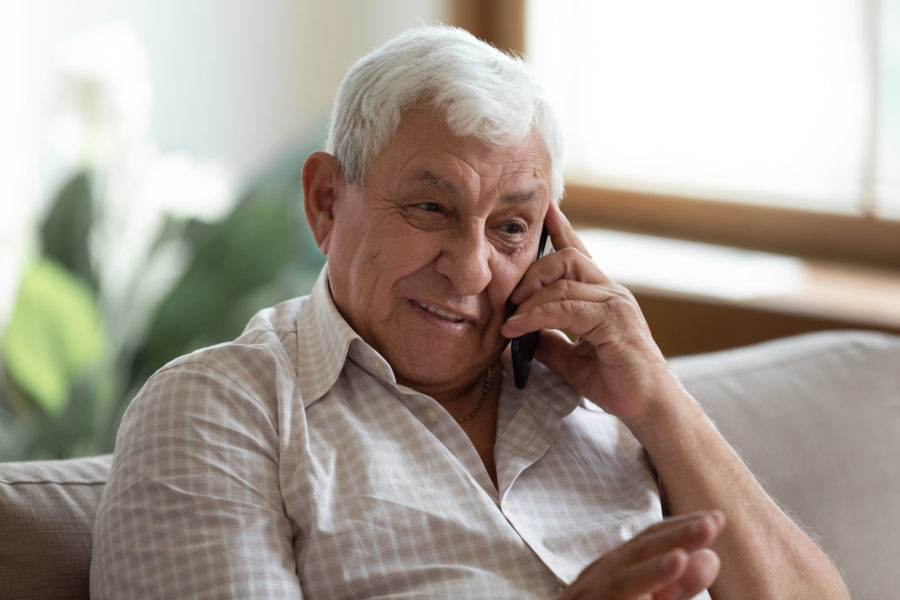 Call Today!
Ready to get started? Book NOW or give us a call at (940) 758-5300. We can't wait to hear from you!
Free quotes to help you make an informed decision.
Competitive pricing for the North Texas area.
Always prompt because we know your time is valuable.
Convenient hours to best serve you.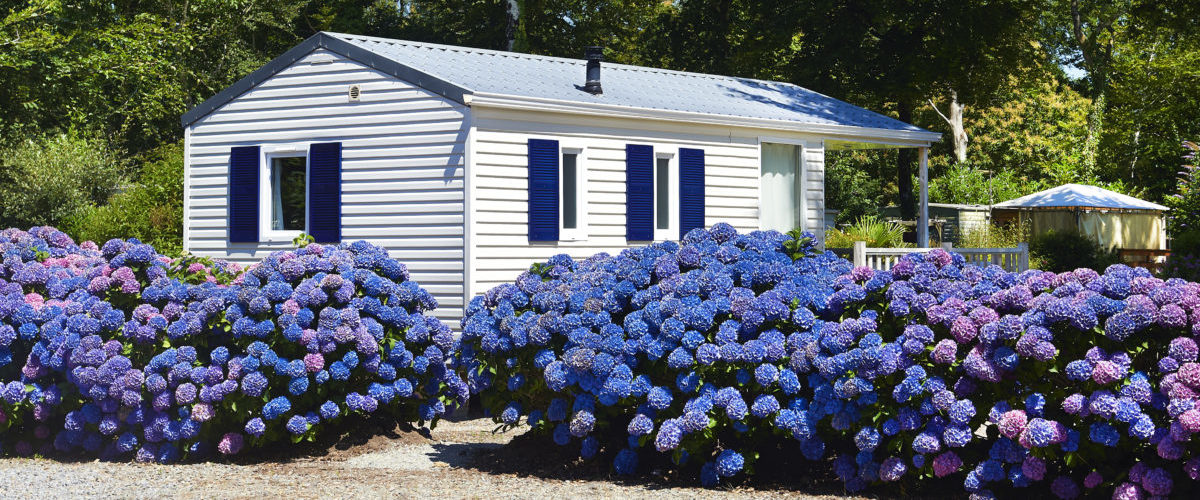 Locally Owned
We take pride in serving our community.
No job is too big or small for our team.
Give us the GREEN light, and we'll be there for all of your yard waste removal needs.
Local Junk Removal & Hauling
Services